A new lockdown formula
We have launched a new lockdown proof formula. This means that part of the office costs are dropped when working from home is mandatory. New clients who combine a private office space with flexible memberships will not be charged for the flexible membership during a lockdown period. We'll explain you how this works.
LOCKDOWN FORMULA, WHAT'S IN A NAME?

When the government requires employees to work from home, such as during this lockdown, the office costs for many companies weigh enormously. The rent or payment of the property, along with maintenance and fixed costs of course, continue without working at the office.
Fosbury & Sons is responding to this by launching a lockdown proof formula. That means that part of the office costs are eliminated when working from home is mandatory.
The guarantee will therefore make that using an office space is less risky. The cost of office space at Fosbury & Sons will depend in part on the scale of the epidemic. In addition, it also allows companies to provide additional office space for employees who cannot work from home without having to take major risks. This, of course, in a safe way with the necessary distance.
"As a challenger to the traditional office, we want to confirm our role. Now more than ever we offer companies the opportunity to master a new way of working."
Maarten Van Gool, CEO of Fosbury & Sons.
HOW DOES THAT WORK IN PRACTICE?
At Fosbury & Sons, you can choose from different work formulas. There is a choice of permanent private offices, serviced meeting rooms, but also flexible workplaces in the communal area.
"Since this Summer we have seen that these formulas are used more and more in combination. For example: a company of 20 people uses a fixed office space with 10 workplaces, but also flexible places in the shared environment. If the team nevertheless wants to work fully and privately, they use our serviced meeting rooms."
This lockdown formula provides that the monthly cost of the flexible places is no longer applicable for customers who also use a permanent office. This applies to the entire period where working from home is mandatory, both at the F&S locations in Belgium and the Netherlands.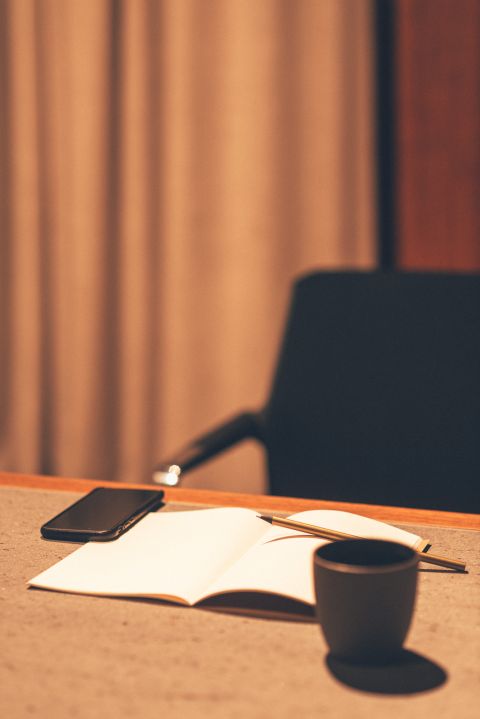 Calculate your office space
Step ${ currentStep } / 3